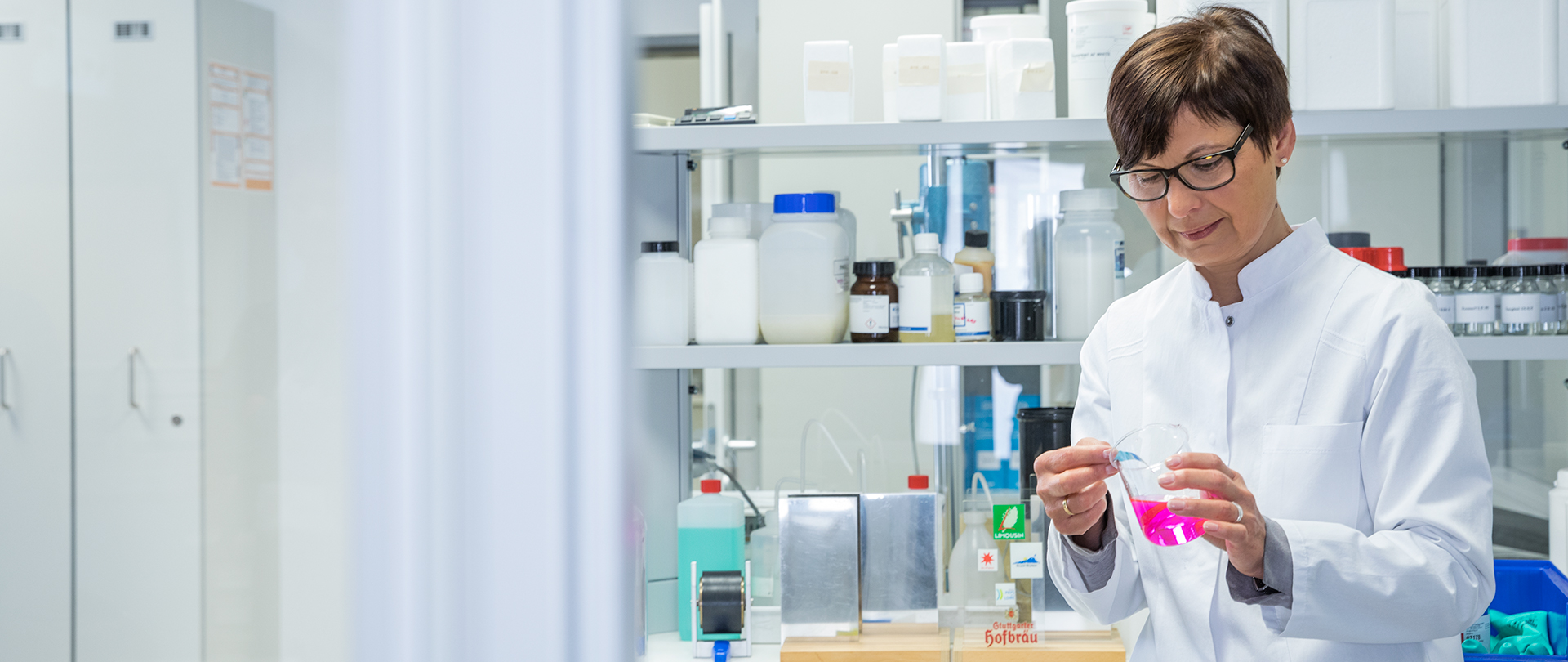 At Schönberg, the future begins in product development.
Only when a company has given sufficient thought to the future is its current product line state of the art. For Schönberg, this thought begins with product development. Research and development thus plays a decisive role in our company. They are the best investment in the future. The most technologically and reliable solutions for our customers, for which we are known, arise from the combination of our product development and our decades of experience.
Research is customer service.
How do we ensure that our product development is not an end in itself, but actually serves an essential requirement of the market? By including our customers early into our innovation activities. This combination of innovation and customer-orientation has become a decisive factor in our success. It has made the product development department our most important service department and established Schönberg as a true problem-solver.
Our customers consistently provide us with new base materials in order for us to test their process capability. These tests include adhesive power measurements, SUN-tests, QUV-weathering tests, abrasion tests, wash tests, pressure washer tests, or tests regarding solvent and heat resistance.
The consistently new insights, methods, and technologies from our product development have not only led to sustainable products and trademarks, but have also enabled our customers to be successful. Above all, because we have always taken our clients' next milestones as a challenge, we have remained at the leading edge of the industry.
Talk to us
Tell us what you're up to and together we'll figure out the right labelling solution to move you forward.