Free-standing and raised images
stripdome®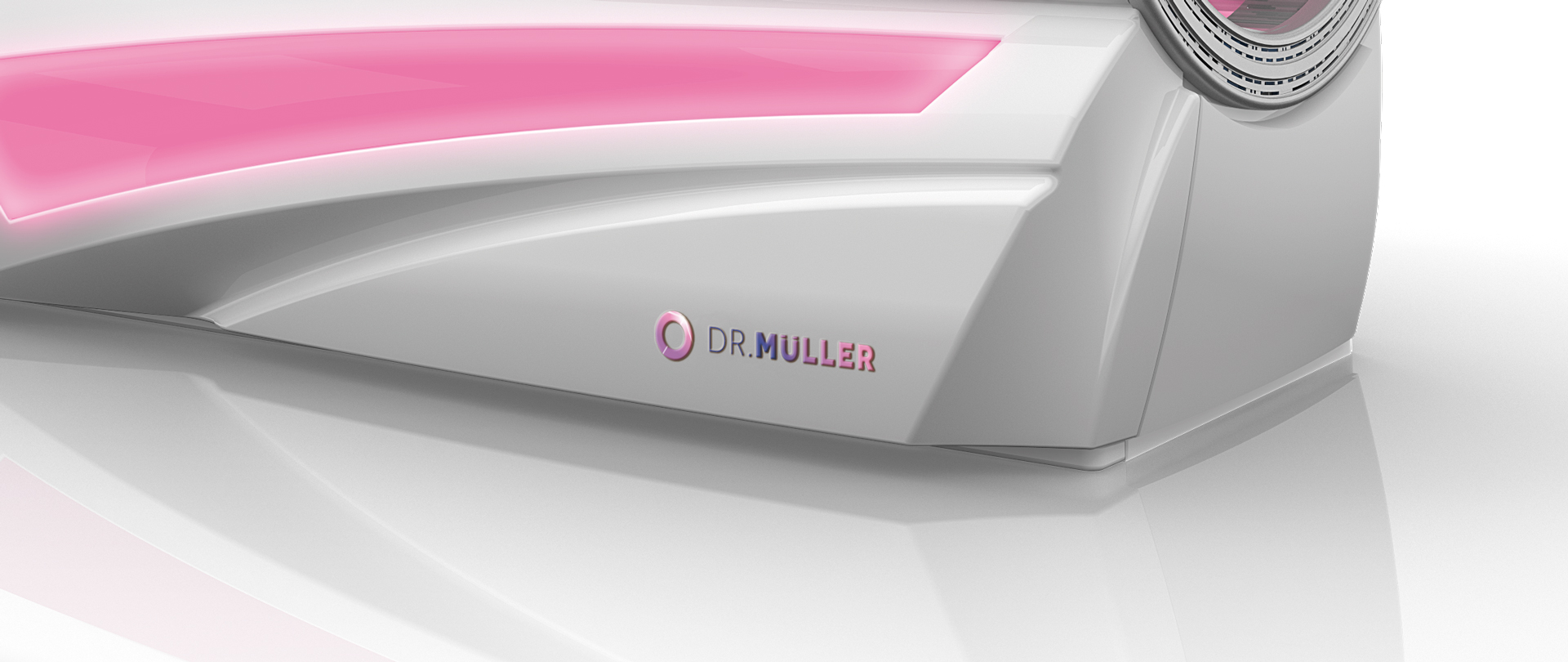 Product labelling as colour reliefs
This product represents a new technology that makes it possible to produce three-dimensional self-adhesive labels of excellent quality – with stripdome®, adhesive signs can be made for product labelling as colour reliefs. In this way, high-quality decorations are created in a variety of colours and shapes. The breadth of possibilities ranges from imitation chrome, gold and silver to wood and marble, and any colour can be created as well.
The labels can be applied to almost any base and are therefore highly versatile: for example, they can be used as company nameplates, brand signs and product names for industry, but also for advertising and graphical uses.
Talk to us
Tell us what you're up to and together we'll figure out the right labelling solution to move you forward.