Heat transfers on rolls
decotherm® transfer on rolls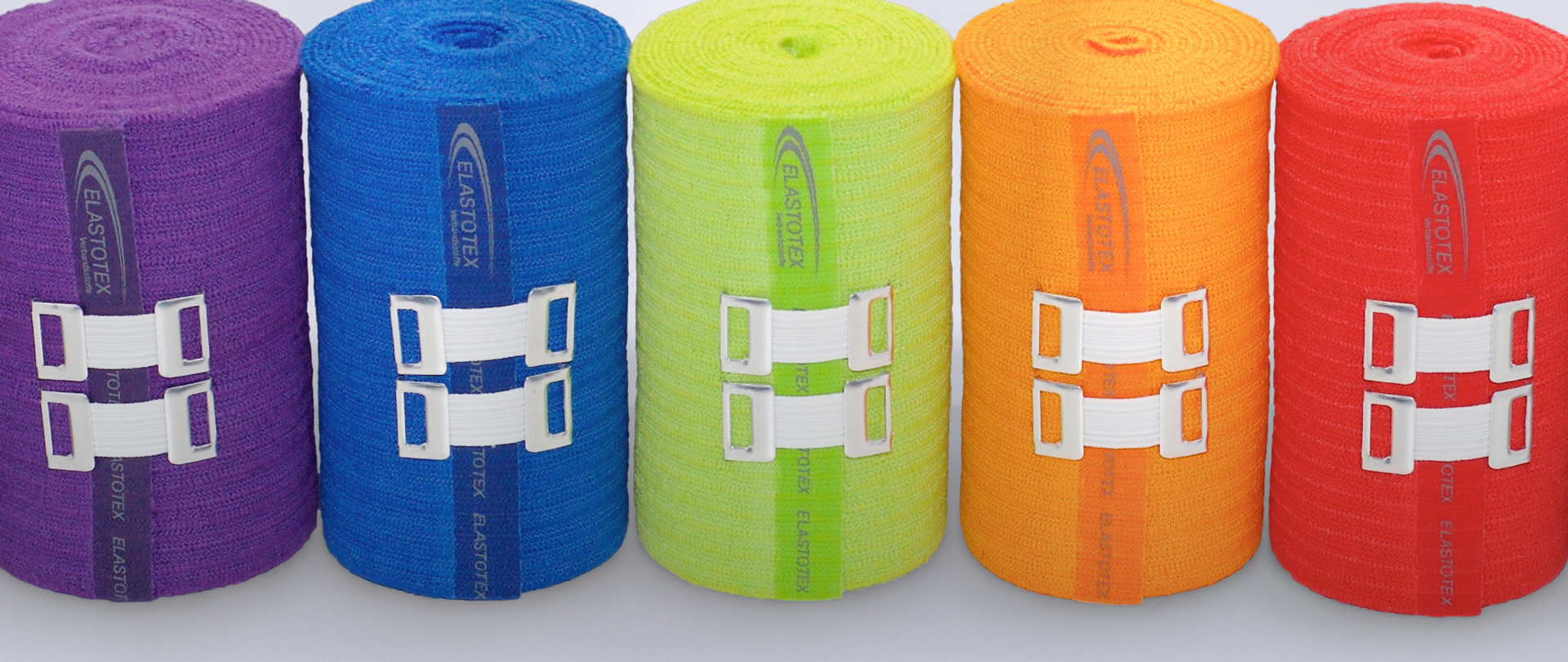 Automatically transferable, exceptionally resilient but still flexible
Heat transfers on rolls are lacquer images that are particularly suitable for decorating fabrics made from natural or artificial fibres, leather and soft plastics, for example. The transfer takes place automatically by means of heat and pressure on the decoration base. Our decotherm® transfers can be used to decorate fabrics and textiles with special elasticity and service life requirements. They retain their shape and colour even after repeated washes or washing at high temperatures.
Thanks to the precise printing technique, details can be reproduced exactly in a single step and sophisticated colour effects can be achieved. For special quality requirements, we also have STANDARD 100 by OEKO-TEX® certified decotherm® transfers.
Talk to us
Tell us what you're up to and together we'll figure out the right labelling solution to move you forward.