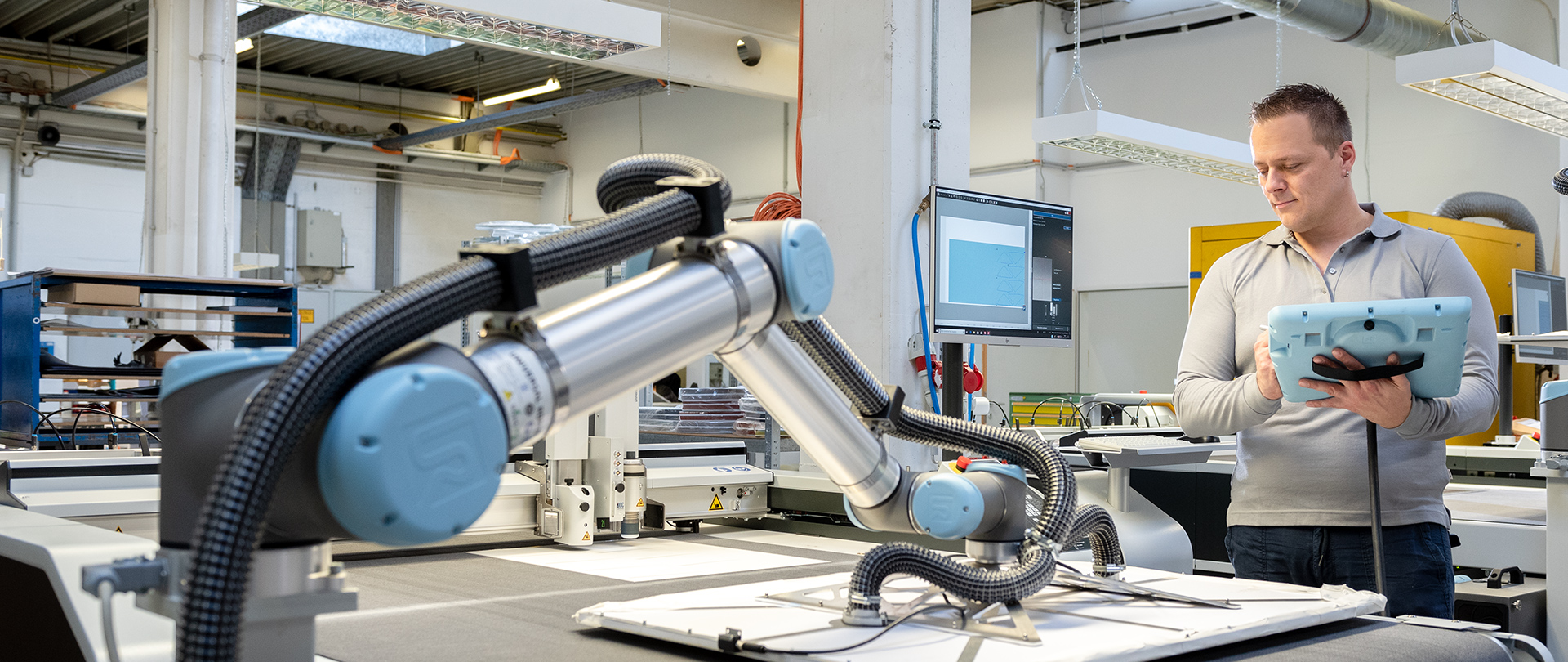 With us, experts and pioneers
are the same thing.
Highly professional printing.
Depending on the requirements, our printing experts use screen and digital printing, as well as letterpress, flexographic, and offset printing. Our expertise particularly plays out in the screen printing process. Our printers use modern screen printing facilities that can print a variety of materials in almost any thickness. The high flexibility of the screen printing process can even be seen in the choice of materials. It can be used to create signs and stickers as well as labels tailored to specific customer requirements.
A variety of further processing steps.
For a perfect finish, a variety of finishing steps are carried out after the printing itself. These include laminating, embossing, sealing, hot deforming, cutting, plotting, and punching. Challenge us!
An exact prepress stage.
During the development or adaption of your design, we support you from the very start to the final print approval. We use innovative image editing and RIP technology to implement motifs that can't be realised with conventional processing.
Talk to us
Tell us what you're up to and together we'll figure out the right labelling solution to move you forward.